Regular price
Sale price
Rs. 749.00
Unit price
per
Sale
Sold out
Share
View full details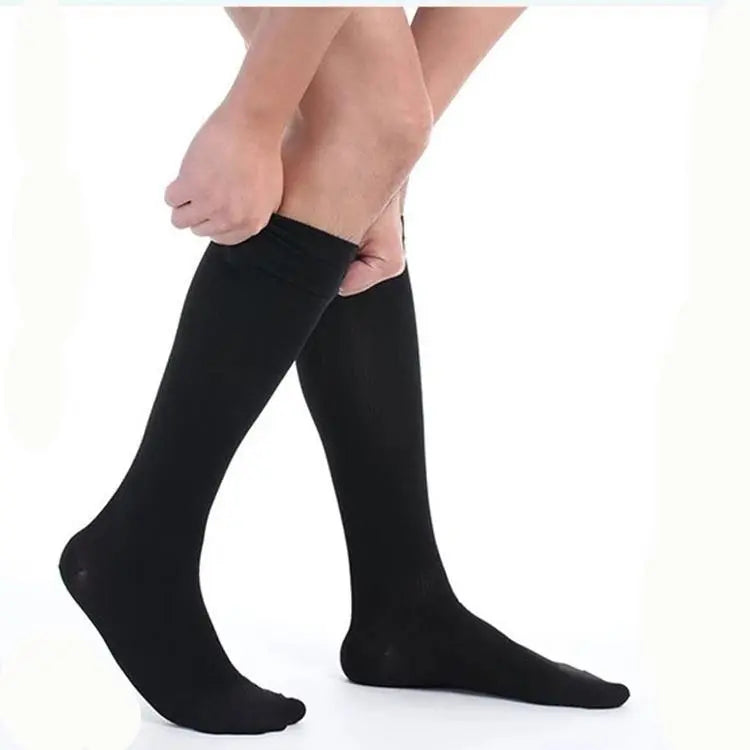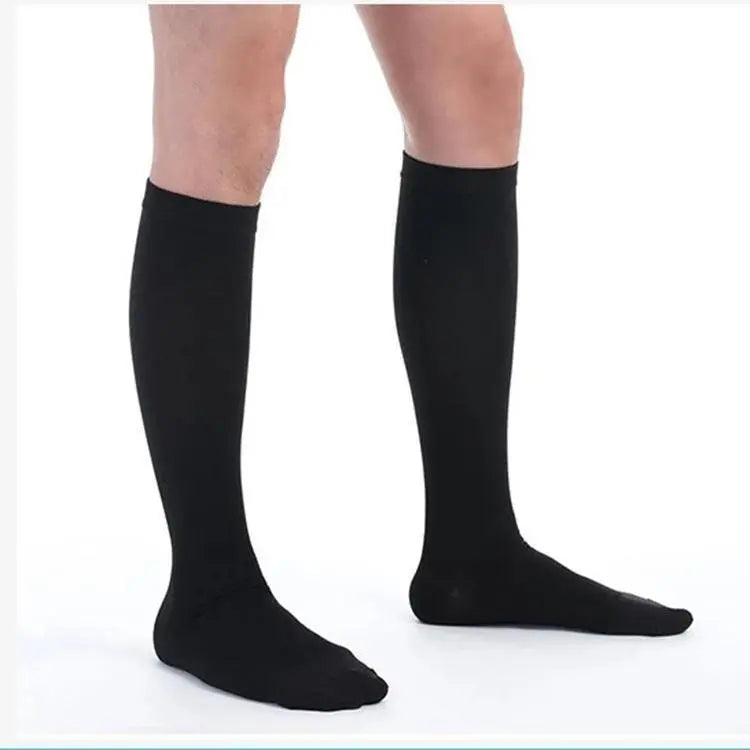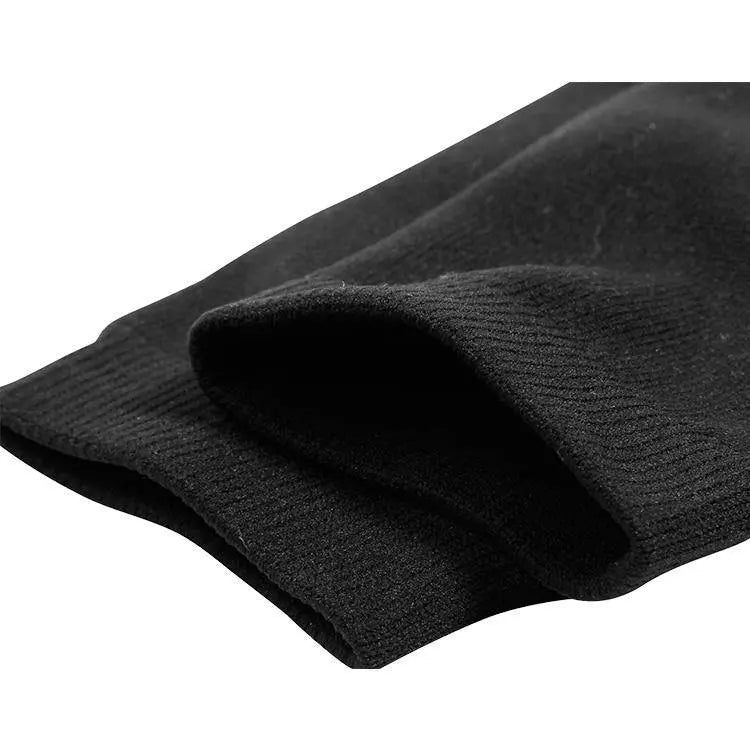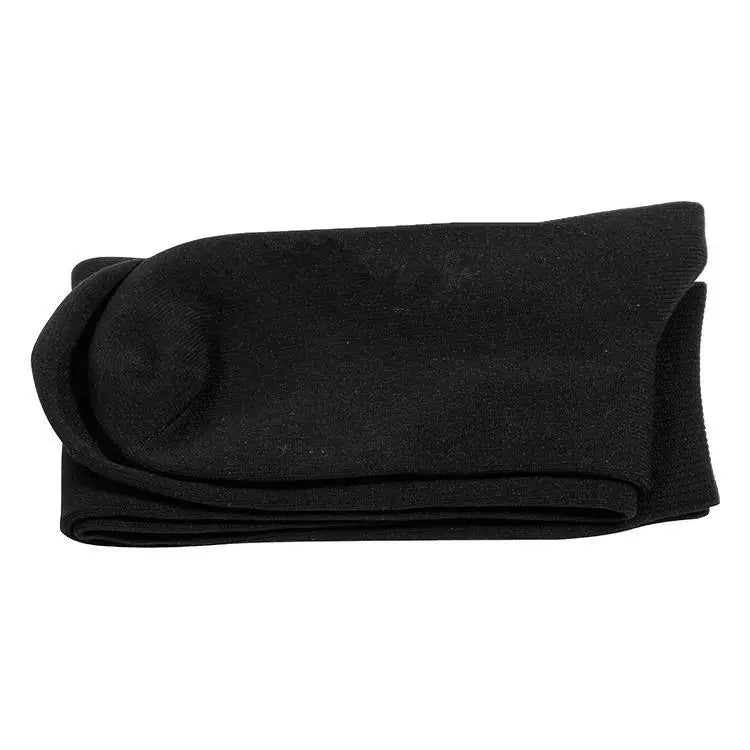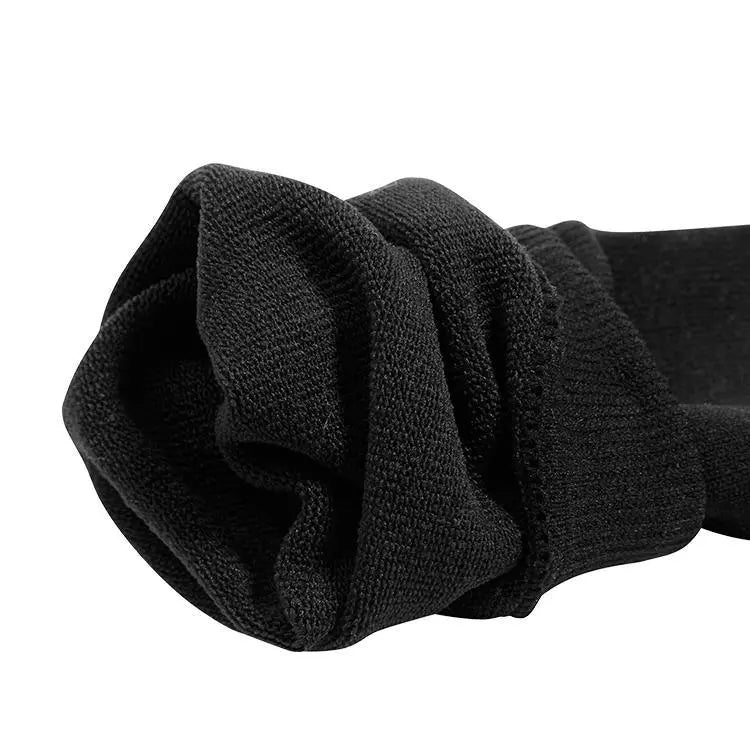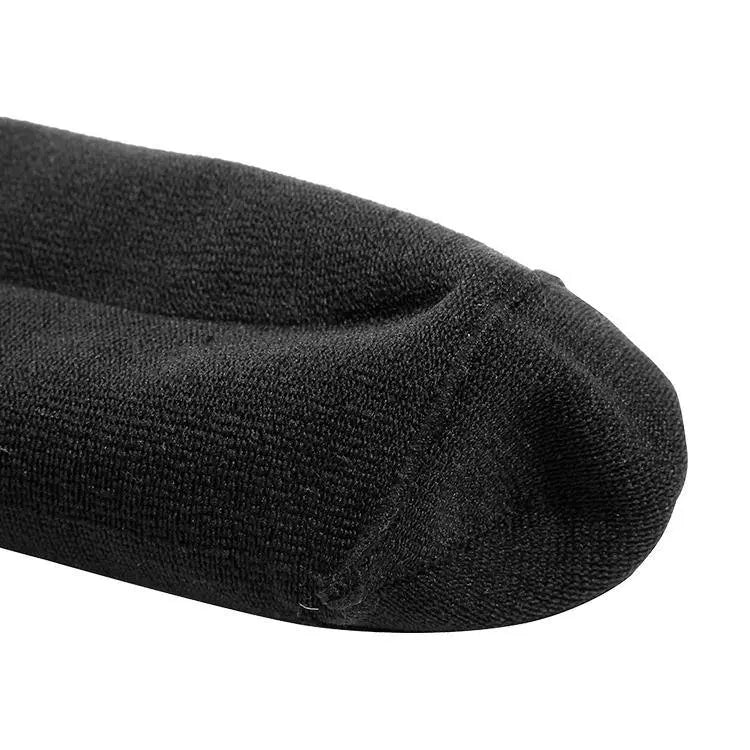 Compression Socks for Flight Travel
satisfied with the Quality
No more tired and cold legs after long seated Journeys
Say good-bye to leg cramps, and restless legs.

Are your feet killing you at the end of long flight journeys? No more. These compression socks apply gentle pressure on your legs, keeping them relaxed and fatigue free.

Keeps your feet warm and comfy

Ever felt so cold that had to put your feet on the seat to cover them with the blanket? No more. These bad boys will keep your feet warm, and comfortable.

Improves blood circulation in the legs, and reduces swelling

Compression socks apply pressure to the legs, aiding in the movement of blood back towards the heart. This helps prevent blood from pooling in the legs.
What Travellers Say
Regular user – Sri Lakshmi

Regularly using it for foreign trips, and no complaints so far.

A big help they are - Gayatri

I wear these as soon as I board the flight. I find them a big help especially while sitting in crammed economy seats.

Love how they keep the feet warm - Harshad

I just hate feeling cold in the feet during flight travel. These socks really help with that.
Smooth Travels !
You will hit the ground running 😊

Yup. Your legs will be in top shape when you land, and you'll be rearing to hit that vacation hard.

Can be used for Bus Journeys and other Road Trips

These are perfect even for road trips, and bus journeys. They'll give your legs the much-needed relief it needs during long seated journeys.
Shipping and Returns
Is it Returnable

Yes, Within 7 days of delivery in unused condition.

Is COD Available

Yes, COD is available for order values of upto Rs. 4,000

What is your refund policy

100% refund back to source of payment (Bank account/ Credit Card/ Wallet)

Where do you ship from?

All our products are shipped from Chennai, India
Specifications
Quantity: 1 Pair
Material: 80% Nylon & 20% Spandex
One Size Fits all
Color: Black
Country of Origin: China
If you do have any medical conditions, consult with a healthcare professional before you use these socks
Date of Mfg. & Import: Oct-19
Marketed by Kraftwell Ventures,
126, Valluvar Kottam High Road,
Nungambakkam, Chennai,
TN, India, 600034


Why We Do What We Do
Because we believe that Travel Should be Hassle-Free. Period.
Why should wet towels, packing problems, shampoo explosions and such come between you and that trip you put so much effort into planning.
We make sure that your trips are hassle-free.
So that you can focus on the important thing; Having Amazing Travel Experiences
Smooth Travels !