Regular price
Rs. 1,299.00
Sale price
Rs. 999.00
Unit price
per
Sale
Sold out
Share
View full details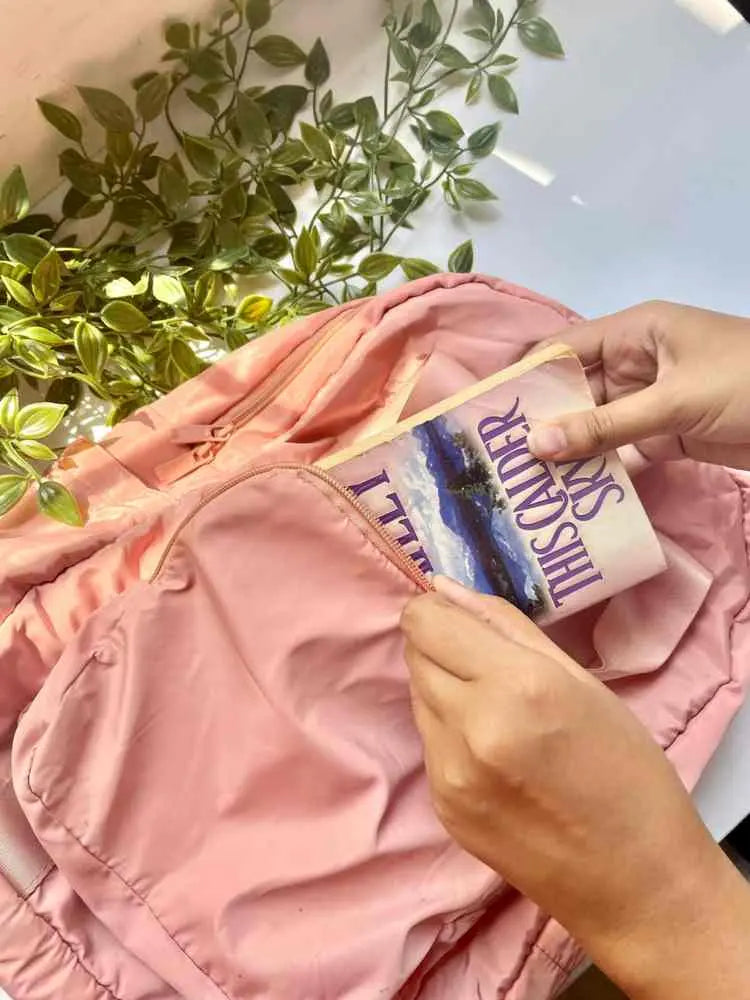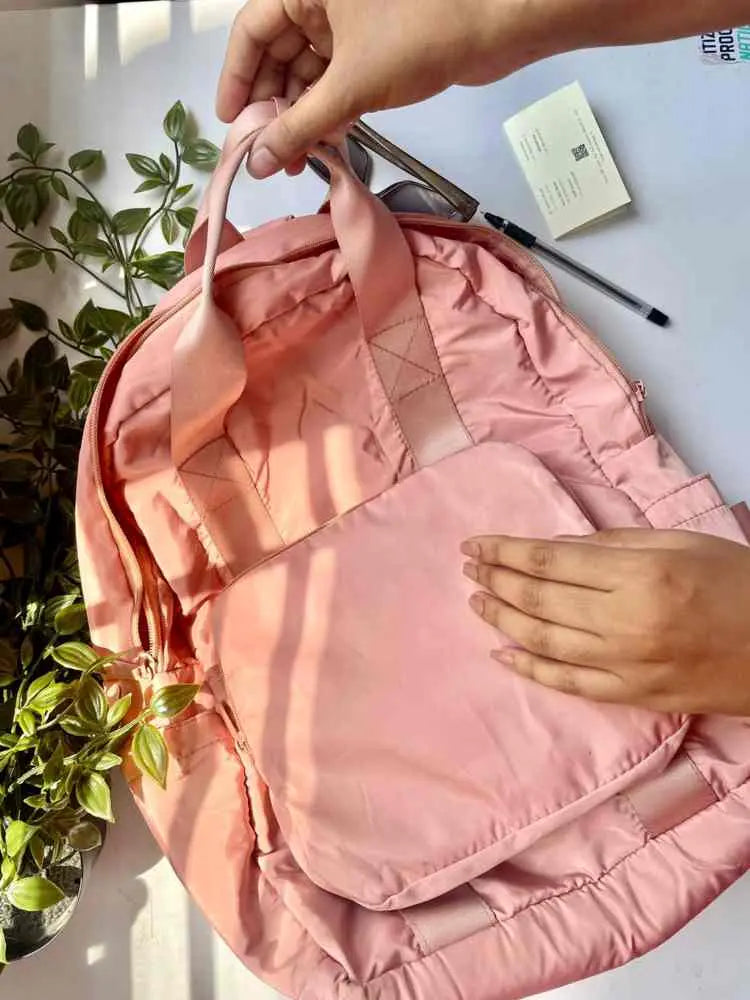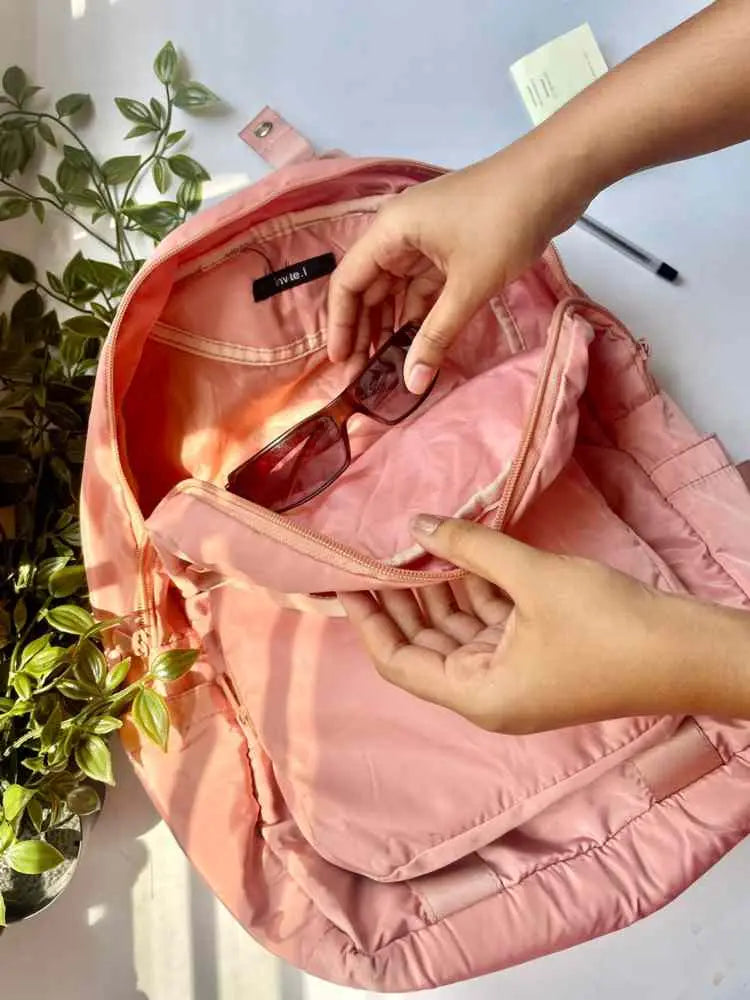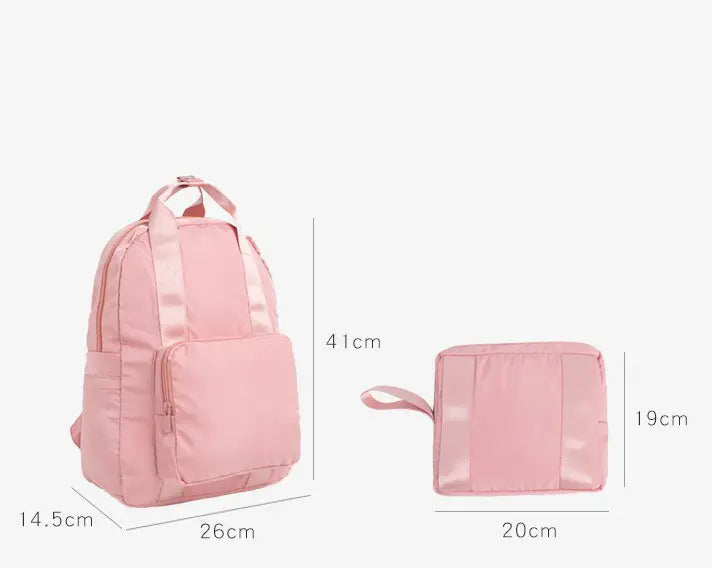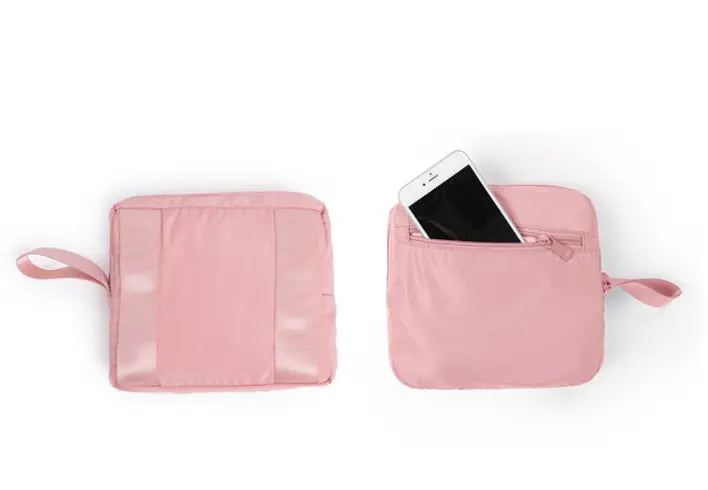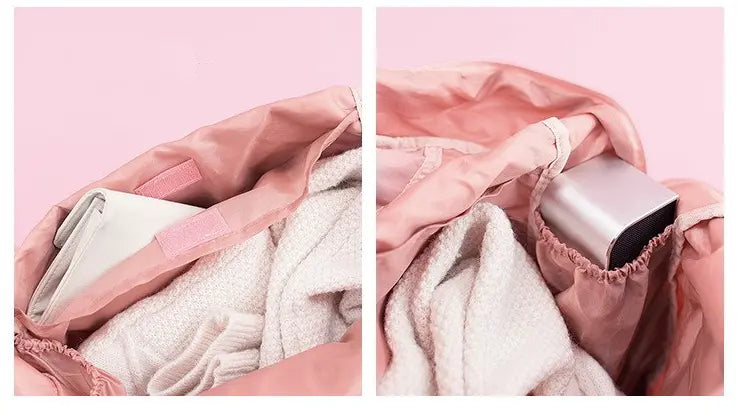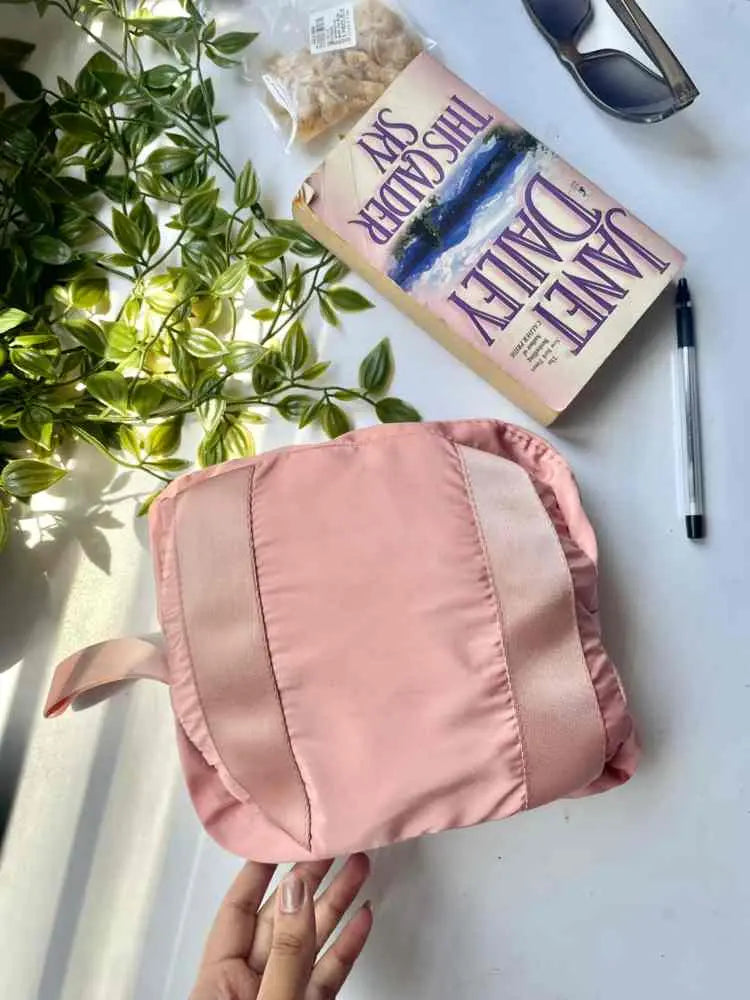 A foldable, packable, compact & water-resistant backpack just for your day trips
Great Traveller
It was wonderful travelling with Foldable Backpack...Soliva
Got two more to present them to my friends
Excellent
I loved the foldable backpack very much.. when folded, it is very convenient to carry in my other bag, n when opened, its big enough to carry all things needed an impromptu trek or outing (which was my purpose of buying it in d first place).. quality is superb too.. all in all, loving it😊
Foldable Backpack - Soliva
Why carry your regular large backpack on day trips and hikes? This one will do the job.
Perfect for Day Trips

Carry this foldable backpack in your trolley bag/ regular backpack.
Unfold it once you reach your destination.
Use it for your daytrips to carry your valuables and essentials.
Pack it back in your bag after use.

You won't have to carry a second bag or spoil your regular backpack

You don't need to carry a separate backpack for daytrips. Just pack this one in your suitcase, and use it once you reach your destination.

Carry this foldable backpack for beach trips, hikes, camping etc. Leave your larger, expensive regular backpack at the hotel/hostel.

Spacious with enough slots/ compartments

Large enough to carry all day trip essentials from sunscreen, googles, and camera.
Slots inside for separating items.
Side slots for carrying water bottle.
What Travellers Say
Wonderful travel buddy

It was wonderful travelling with Foldable Backpack...Soliva - Kanak

Super compact

I loved the foldable backpack very much. when folded, it is very convenient to carry in my other bag, n when opened, its big enough to carry all things needed an impromptu trek or outing (which was my purpose of buying it in d first place)😊 – Mayuri

Functional yet stylish

I got this bag as a gift from my friend and honestly, it's such a beautiful piece of luggage, I cannot thank her enough.
It is perfect for my travels, very compact yet super fashionable!
It has enough space to keep my essentials for a day out, but folds into the smallest space and fits right in my suitcase.
Definitely recommend this product – Nandita

Smooth Travels !
Stylish yet functional

Your search for a stylish yet super functional and useful backpack ends here.

Super easy to carry

Light weight yet large enough to carry your essentials.
Shipping and Returns
Is it Returnable

Yes, Within 7 days of delivery in unused condition.

Is COD Available

Yes, COD is available for order values of upto Rs. 4,000

What is your refund policy

100% refund back to source of payment (Bank account/ Credit Card/ Wallet)

Where do you ship from?

All our products are shipped from Chennai, India
Specifications
Dimensions:
Folded: 20 cm x 18 cm
Capacity: 13 L (approx.)
Weight: 340 gm
Material:
Body: Soft Water Resistant Nylon
Zipper: Pink Metallic
Available in Pink Colors:
Country of Origin: China
Date of Mfg. & Import: Oct-19
Imported & Marketed by:
Kraftwell Ventures, 126, Jains Ansruta,
Valluvar Kottam High Road,
Nungambakkam, Chennai,
TN, India, 600034
Why We Do What We Do
Because we believe that Travel Should be Hassle-Free. Period.
Why should wet towels, packing problems, shampoo explosions and such come between you and that trip you put so much effort into planning.
We make sure that your trips are hassle-free.
So that you can focus on the important thing; Having Amazing Travel Experiences
Smooth Travels !